A Pain in the Back: Exercises for Gewandhaus-Musicians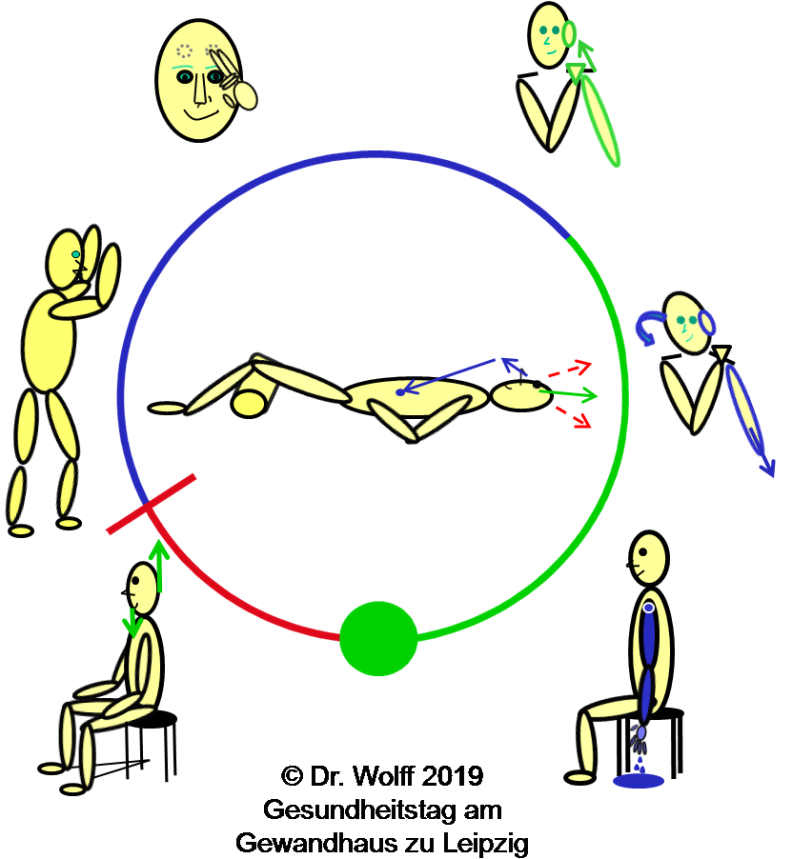 Dr. med. Dr. phil. Dagmar Wolff (Performing Arts Medicine Specialist and Musicians' Physiotherapist, Pianist, Instrumental Educator) shows specific exercises to prevent, treat and rehabilitate back pain.
There will be a chance to have a private mini-counselling. For those Gewandhaus musicians who cannot attend, there will be a chance for a short appointment at my clinic (mention "Gesundheitstag 24.6.2019)
Below you will find a link to download pertinent material. More information is also available on the website of Dr. Garten (Swingstick-Training and Theraband-Training).