Music + Medicine = performing arts medicine :-)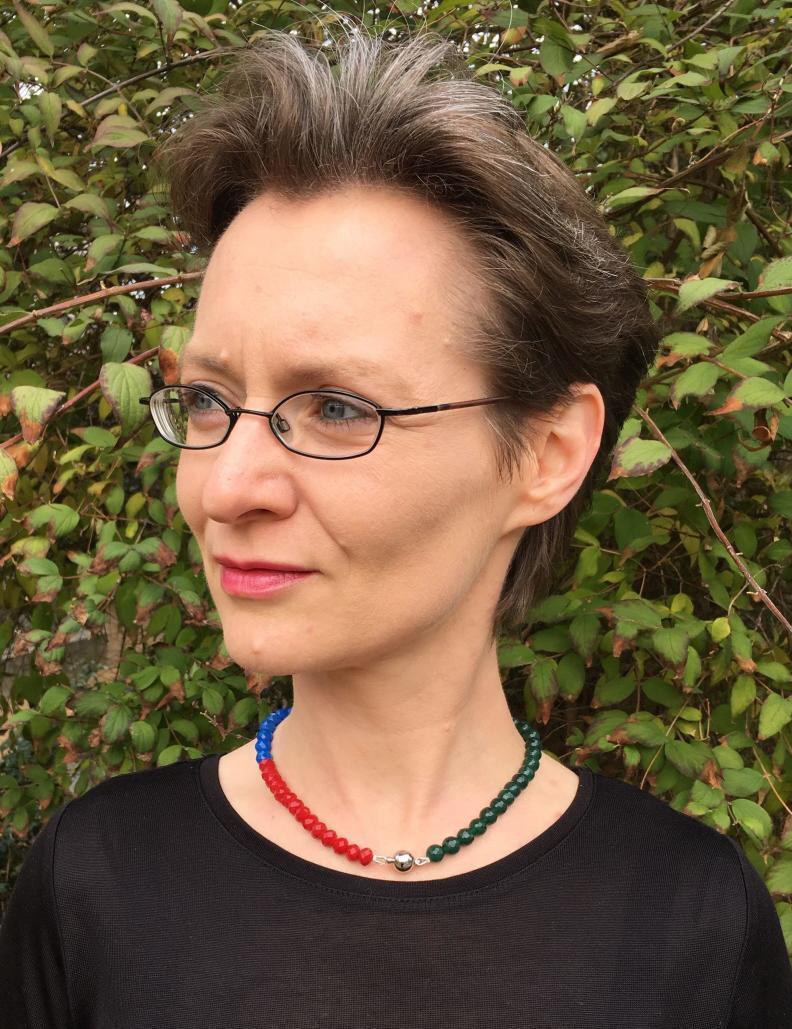 Each one of us easily remembers instances of athletes being assisted by doctors and physios right on the playground. Sports medicine and sports physio are a common feature when caring for athletes.
Musicians undergo similar wears and tears and they run up to highest bodily achievements - like athletes - both mentally and physically. But a specialized medical care is far from common among musicians. 
Treating musicians requires
1. medical knowledge: A doctor's diagnosis and a musicians' physio's intervention build the foundation to return to one's instrument as soon as possible and in a physiological manner.
2. a deep understanding of music: musical intention, expression, practicing and technique are analyzed and optimized.
3. an understanding of pedagogics and didactics: One needs to practice - but how? I will guide you towards achieving your musical goal - AND playing in a healthy and efficient manner.
What does a treatment session look like?
A specialized consultation in performing arts medicine lasts at least one hour. It is comprised of a bodily assessment, the planning of a therapy scheme, all pertinent therapeutic measures to improve joint and motor function, strength, mobility, motor control, distinct organ function, functional integration and the like. Techniques comprise manual therapy, massage techniques, strain and counterstrain, applied kinesiology, strengthening, facial release etc.
In addition, an instrument-specific assessment is taken which focusses directly on playing (-related) habits. At the instrument, posture, movement patterns, the occurance of pain, maladaptive tension etc. are assessed and subsequently addressed.
After administering common treatment techniques, a specific treatment at the instrument ensues. Practicing strategies and resting behavior are assessed and optimized, warm-up routines and cool-down regimens are installed and practiced.
If you suffer from playing-related or traumatic injuries which affect your playing, you can be issued a private prescription of physiotherapy. Basic PT treatments at your local PT practice will be covered by private insurance companies. Musicians' PT however is not yet part of medical insurance plans. There are options to receive financial support - please inquire directly with me, if you intend to apply for them.
My treatment is billed following the  German Fee Manual for MDs. More information upon request.
Where to acquire that knowledge?
At the Hochschule/University Music Program:
I studied at Hochschule HfM Hanns Eisler Berlin, at the Folkwang-Universität Essen and I attended the University of Los Angeles for my artist diploma in performance and piano pedagogics as well as music education. After that I received my Ph. D. with a thesis on a performing-arts-medicine topic.
By my own experience as an injured musician:
I suffered severe hand injuries in a car accident after which I had to learn "to walk" on the piano anew. And I invented my own rehabilitation program at the piano the Ω-Methode ©
With that method I was able to play my final exams for my performance degree and to return to stage. Today, I play better than ever - due to my intense study of movement anaylsis and motor control and learning.
At the School of Physiotherapy:
I received my Physiotherapy-Degree from the School of PT at Alfried Krupp Krankenhaus Essen to become a State registered and licensed Physiotherapist.
At Medical School:
I received my Medical Degree from the Universities in Freiburg, Düsseldorf and Leipzig and my Dr. med. from the Universität Freiburg.
At CME courses and conferences:
I became a member of the German and American Societies of performing arts medicine.(DGfMM und PAMA) and other medical societies. Courses comprise yearly conferences, workshops and lectures as well as courses on treatment techniques.
I have been invited to give lectures and workshops on performing-arts-medicine and motor control/learning topics on many of those conferences, myself.
As a musician/music educator and performing arts medicine physician/musicians' PT Als I specialized in the medical and instructional needs of musicians. If you suffer from injuries sustained in accidents or affecting your playing, you can receive medical treatment and educational assistance.Contact me for more information.