Open Performing Arts Medicine Clinic for GHO-Musicians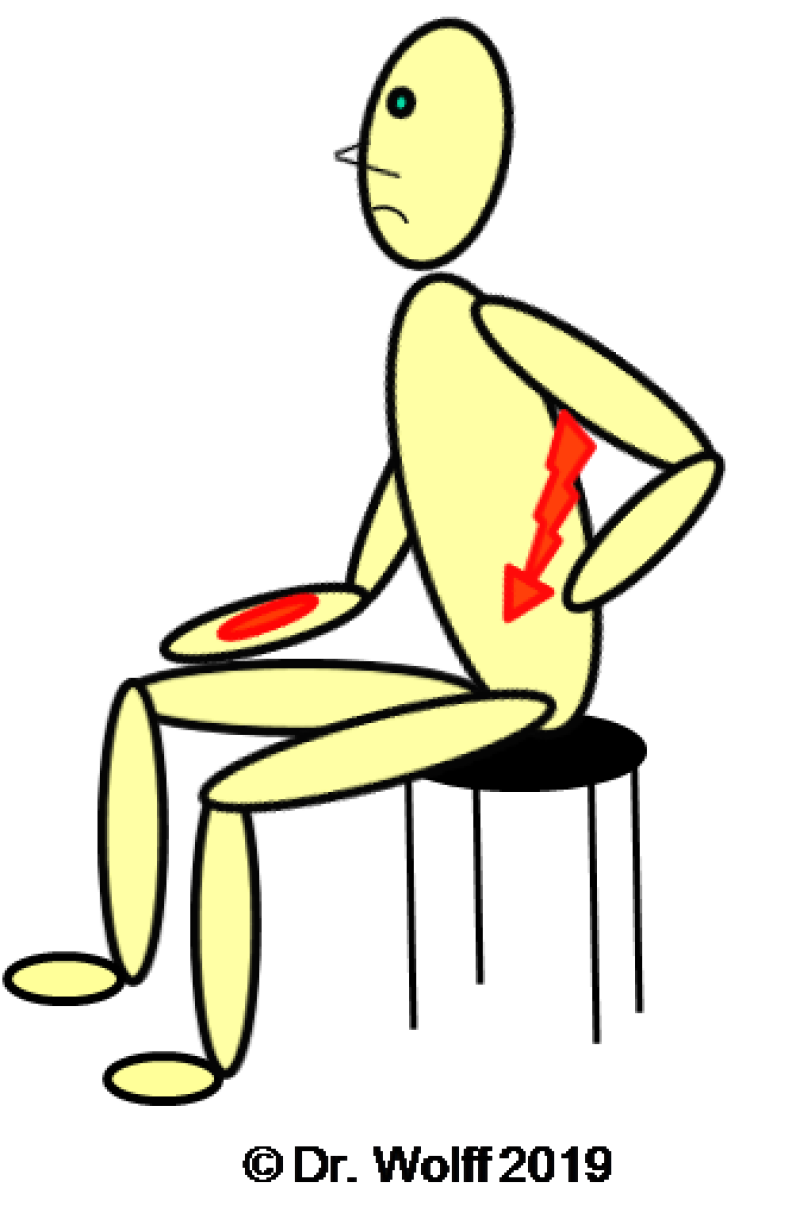 Each Friday from 9:00 a.m. until 12:00 p.m. I offer an open clinic for GHO-Musicians. You can seek advice on any performance-related problem, bodily symptom, pain or illness. Musculoskeletal problems can be treated immediately and on-site. I will help you to plan pertinent diagnostics and - if needed - help to find specialists of associated medical professions. I will render counselling in performing arts medicine related fields as well as stage fright and practicing problems. Please call prior to visiting the clinic to avoid waiting times.
Please bring your instrument if you want to present some playing related injury or problem.
Please contact me under : 0160/9669 6283 or use this form
Duo-Recital im Grieg-Haus Leipzig am 06.03.2022
Kammerkonzert im Zentrum LichtBlicke 15.01.2022
Schumanns Salon im Schumann-Haus Leipzig 16.10.2021

Johannes Brahms: Sonate für Violine und Klavier Nr. 3 in d-Moll op. 108
Robert Schumann: Sonate für Violine und Klavier Nr. 1 in a-Moll op. 105
Johannes Brahms: Scherzo aus der F.A.E.- Sonate
Gunnar Harms | Violine
Dagmar Wolff | Klavier
>Practice smarter - not harder< für mARTS Leipzig 18.06.2021
Am 18.06.2021 findet für die Mentees des mARTS Programms der HMT Leipzig der Kurs "Practice smarter - not harder" statt. Wie kann man mehr Spaß beim Üben bekommen? Kann man gesund üben? Wie motiviere ich mich? Was kann ich neben dem Üben Gutes für mich tun? Welche Ausgleichsübungen gibt es? Seien Sie gespannt!
Kurs an der Hochschule für Musik Saarbrücken
"Practice smarter - not harder" an der Hochschule für Musik Saarbrücken am
6.11.2020 und 5.2.2021 mit Anregungen, wie man mit mehr Freude üben und effizient sein Können verbessern kann.
Teilnehmende Studierende aus Saarbrücken können hier die Kursmaterialien downloaden (passwort-geschützt).
Vortrag an der HMT Leipzig am 25.11.2020
"Optimale Bewegungsabläufe: Körperwahrnehmung und musikalisches Lernen"
mit Studierenden der HMT; leider nur via Stream, dennoch mit vielen Anregungen zum Spaß am musikalischen Bewegungs-Lernen.
Lunch-Time Workshop-Series Thursdays 13:00- 14:00
Lunch Time Workshop Series:
Where: Dittrichring 12, 2. OG     When: 13:00 - 14:00
Prior contact mandatory (limited number of attendees)
Costs per Person € 10,00
05.12.19 Awareness: Optimal Tension at the Instrument
12.12.19 Addiction? To feel well! Practicing should be fun!
09.01.20 Physiological Practicing Strategies
16.01.20 No! Pain in the Back: Dynamics at the Insturment
23.01.20 Individueal Warm-Up at the Instrument
30.01.20 Strengthening of the back - 5 exercises with and without Instrument
06.02.20 Shoulder-Neck-Arm -- Anatomy for Instrumentalists
27.02.20 Trial Session Training Devices for Musicians
05.03.20 Breathing and Stress Reduction
12.03.20 Regeneration and Relaxation - Trying different Methods
19.03.20 Stretching in Rehearsal and while on Tour
26.03.20 Individual Training Schemes for Musicians
---
Posture and Ergonomics - How to Improve
Practice smarter - not harder: Brain Research for Musicians
Vorlesungsreihe "Practice smarter - not harder" - Pandemie-Edition
Für das Mentoring-Programm der Hochschule für Musik und Theater Leipzig fand eine Online-Vorlesungs-Serie zu Aspekten des Übens statt. Behandelt wurden mentales Üben, Coping-Strategien in Pandemie-Zeiten, Motivationstechniken, Metakognitionstechniken, Techniken zur Optimierung der Haltung, Aufwärmübungen, Regenerationsübungen und vieles mehr. Termine: 19.05., 26.05., 02.06., 09.06. und 03.07.2020. Alle Teilnehmer*innen konnten eine 30-minütige Einzelberatung in Anspruch nehmen, in denen individuelle Fragestellungen thematisiert wurden.
Sonaten-Matinée im Mendelssohn-Haus Leipzig 10.05.2020
Am 10.5.2020 um 11 Uhr wird die sonst live stattfindende Matinée als live-stream stattfinden.
Es erklingen Werke von Mozart, Debussy und Beethoven.
Gunnar Harms (Violine) und Dagmar Wolff (Klavier)
Sonaten-Abend in der Kammermusikreihe Niestetal
Sonaten von Bach, Beethoven und Dvorak
am 16.01.2020
mit Gunnar Harms (Violine) und Dagmar Wolff (Klavier)
Lecture at HMT Leipzig: "Mental Practice" 4.12.2019, 17:00 - 18:30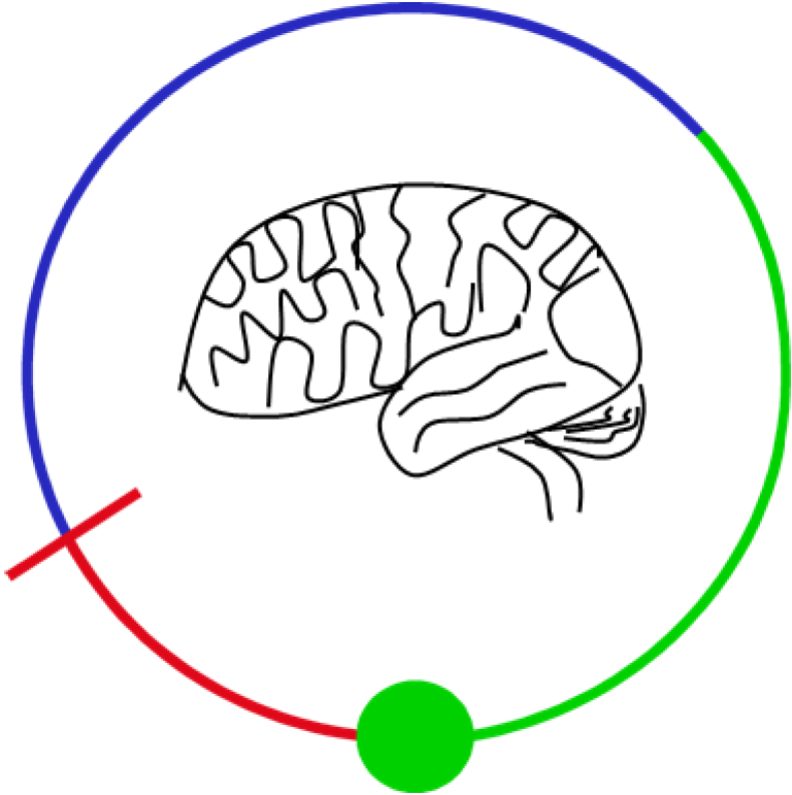 What is Mental Training (and Practicing)?
Can practicing be non-mental???
A capturing journey into the depth of a practicing chamber - neurological background information, spices to make practicing more delicious...
One-on-one Counselling for Musicians at the Health Day of HMT Leipzig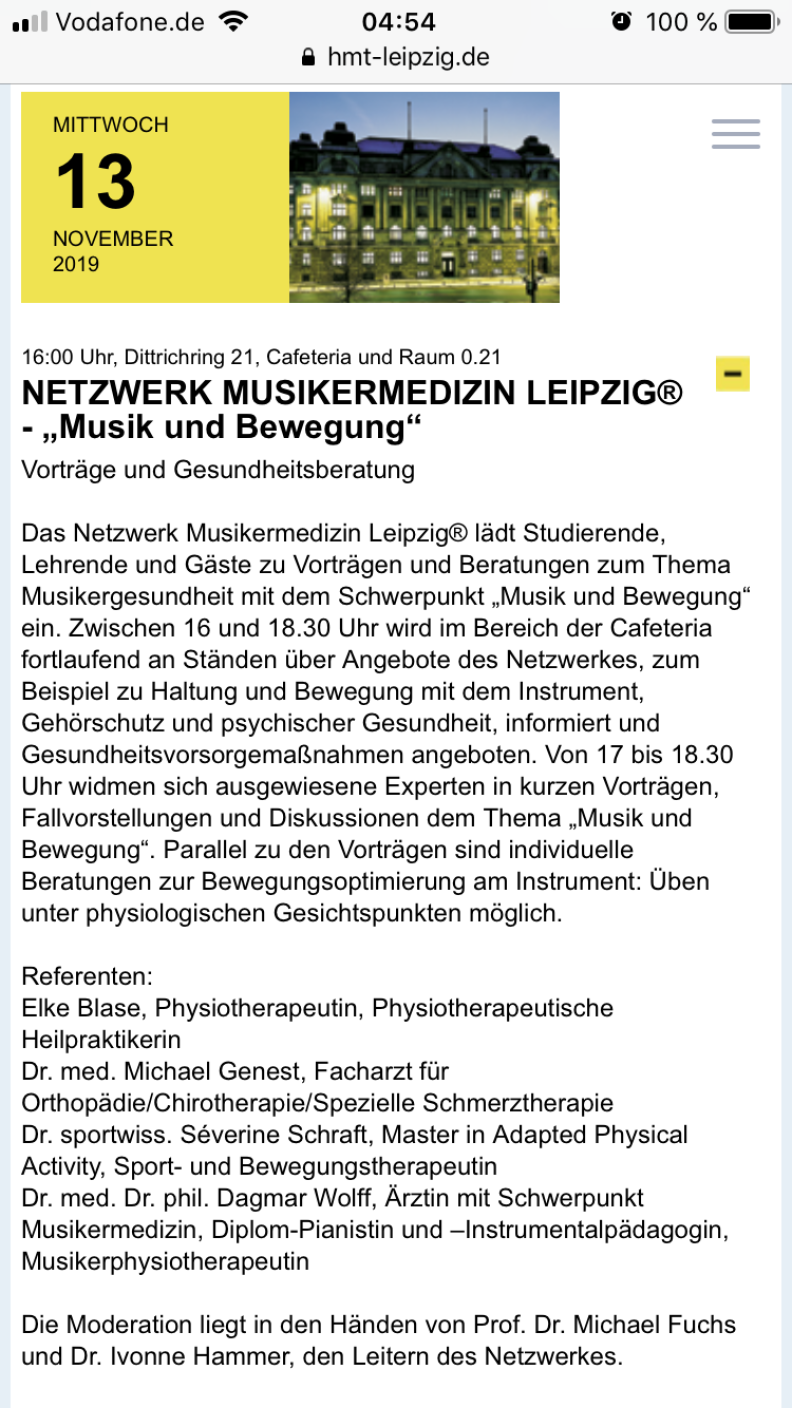 Students and Teachers of HMT Leipzig are invited to receive one-on-one counselling on performing arts medicine related topics.
Where/when: 13.11.2019 ab 16:00 - 18:30 Dittrichring 21
Postludium:
It was a great joy to render counselling to guests, students and teachers on all kinds of aspects of performing arts medicine. Sessions where between 30 and 60 minutes each and where very inspiring to me. Please contact me here to schedule your couselling session.
Sonata-Matinée 9.11.2019 Leipzig
mit Gunnar Harms und Dagmar Wolff.
Es erklingen Werke von J. S. Bach, L.v. Beethoven, A. Dvorak und Cl. Debussy.
Um Anmeldung wird gebeten unter dagmarwolff@t-online.de
Workshop am 29.07.2019 in Colditz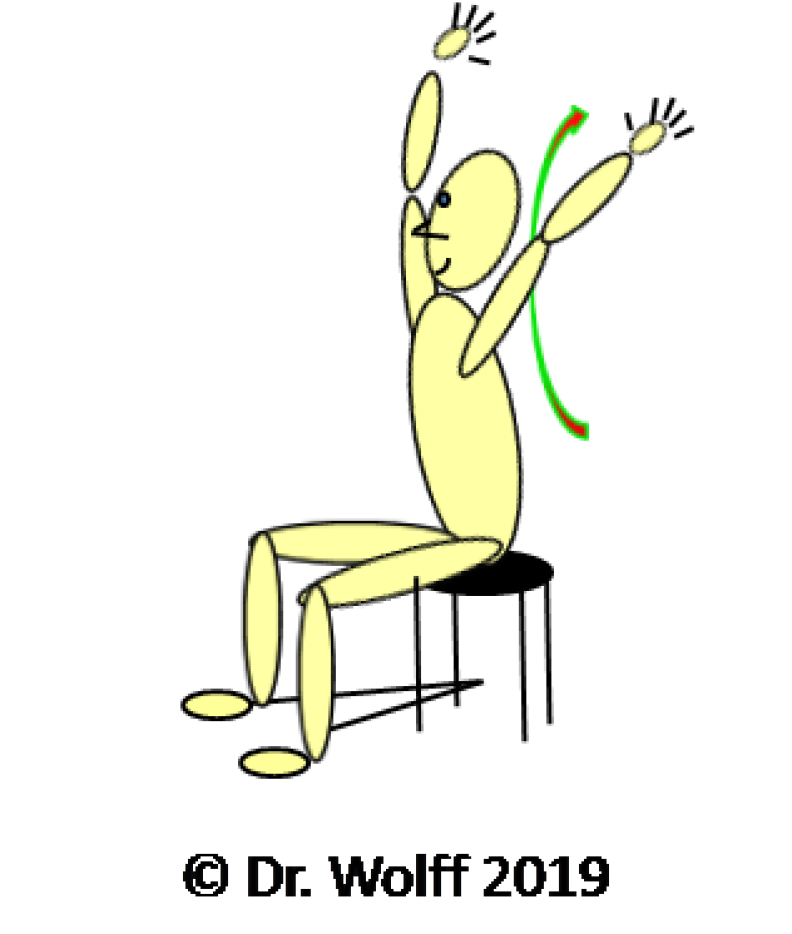 A Pain in the Back: Exercises for Gewandhaus Musicians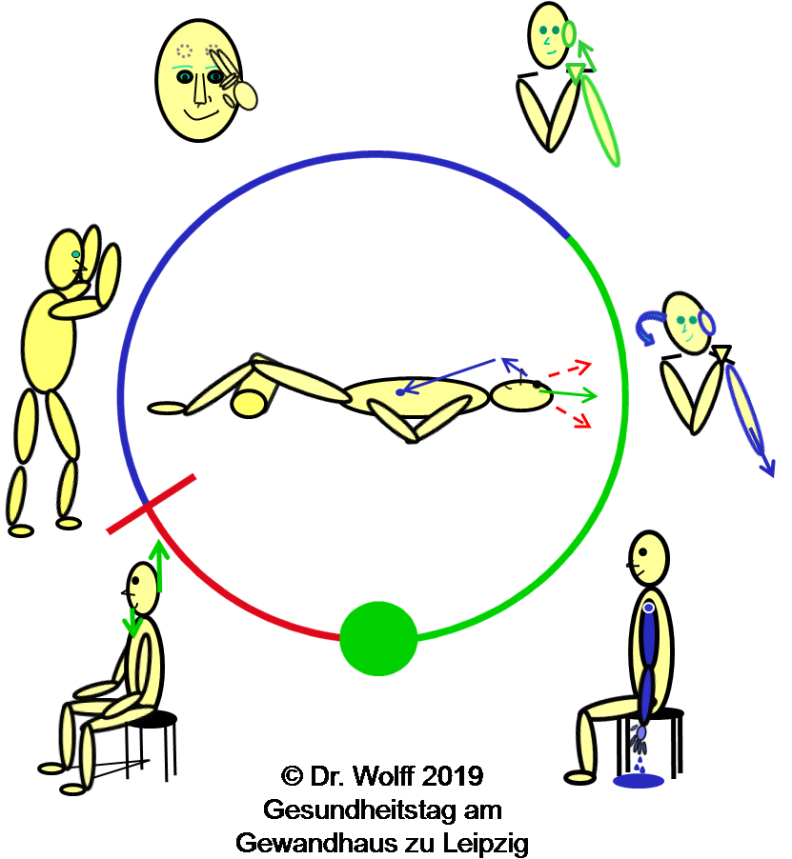 Dr. med. Dr. phil. Dagmar Wolff (Performing Arts Medicine Specialist and Musicians' Physiotherapist, Pianist, Instrumental Educator) shows specific exercises to prevent, treat and rehabilitate back pain.
There will be a chance to have a private mini-counselling. For those Gewandhaus musicians who cannot attend, there will be a chance for a short appointment at my clinic (mention "Gesundheitstag 24.6.2019)
Below you will find a link to download pertinent material. More information is also available on the website of Dr. Garten (Swingstick-Training and Theraband-Training).
Sonaten-Matinée in Leipzig am 02.06.2019 um 11:00 im Mendelssohn-Haus in Leipzi
Sonaten-Matinée in Leipzig am 26.01.2019 in Leipzig
Sonaten-Abend in Bad Salzuflen 02.02.2019
Vortrag HMT Leipzig, 07.02.2019
Lebenslanges Lernen: Motivation => Mentoring <= Metakognition
Ich freue mich über die Einladung für einen Vortrag im Rahmen des Mentoring-Projektes der HMT Leipzig, der Aspekte des lebenslangen (nicht nur musikalischen) Lernens für Mentees und MentorInnen beinhalten wird.
Sonaten-Abend für Clara 2019
Künstler spielen für die Neugestaltung des Museums
Ludwig van Beethoven: Sonate Nr. 4 in a-Moll op. 23
Claude Debussy: Sonate in g-Moll
Johannes Brahms: Sonate Nr. 1 in G-Dur op. 78
Gunnar Harms / Violine
Dagmar Wolff / Klavier
Karten: 15/10 EUR (erm.) inkl. VVK-Gebühr
Zugunsten der Neugestaltung des Museums zum 200. Geburtstag Clara Schumanns 2019
Netzwerk Musikermedizin Leipzig
Vorlesung "Mentales Üben" an der HMT Leipzig
am 05.12.2018 um 17:00 in der HMT Leipzig, Dittrichring
im Rahmen der Ringvorlesung Musikermedizin
---
Sonaten-Matinée mit Gunnar Harms am 02.09.2018
Werke von Niels Gade, Edward Grieg und Clara Schumann
Konzert im Mendelssohn-Haus
Grieg bei Mendelssohn
mit Gunnar Harms (Violine) am 30.06.2018
Practice Smarter - Not Harder! Practicing strategies for instrumentalists.
All musicians practice (a lot) - but even professionals might be able to optimize their playing and practicing strategies.
Here, lots of sciences are at work: artistic intention - physiology of playing - learning psychologiy - sports medicin - rehabilitational sciences - brain research - performing arts medicine...
I help musicians to develop their OWN physiologic playing technique. Each and every musician is his/her own specialist in playing and his/her own body - and I understand my work as a facilitation of potential. Partnering with the musician, each aspect of playing is analyzed and optimized.
You want to get the most out of practicing? Advance your playing technique? Be more efficient while practicing? You are preparing for a concert, recital, audition? You want to master difficult technical passages with utmost ease and confidence? Schedule a trial consultation in my studio!
Lecture at the Hochschule für Musik und Theater Leipzig 13.12.2017
Lecture on the topic of Mental Training and Mental Practice in Musicians within the lecture series Performing Arts Medicine at the HMT Leipzig.
_______________________________________________
Sonata Recital on 30.11.2017
Sonaten-Recital with  Gunnar Harms (Gewandhaus-Orchester) in the Chamber Music Series Niestetal
Sonatas by
Ludwig van Beethoven: Sonate für Violine und Klavier Nr. 4 a-moll op. 23
Claude Debussy: Sonate pour Violon et Piano
Johannes Brahms: Violinsonate Nr. 1 G-Dur op. 78
_______________________________________________
Sonata-Matinée on 26.11.2017
with Gunnar Harms (Violine) in Leipzig
Werke von L. van Beethoven, C. Debussy und J. Brahms
_______________________________________________