Cold Hands - Remedy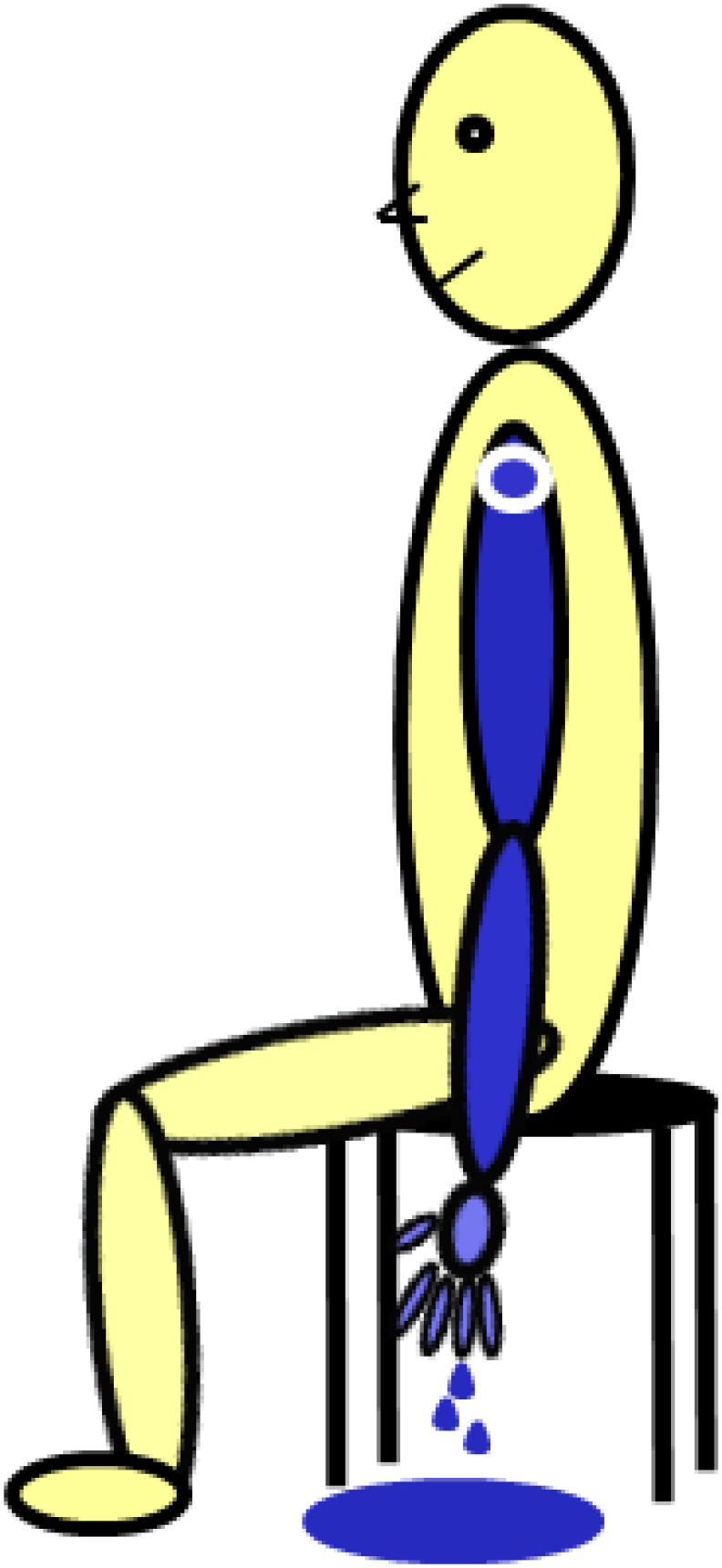 Cold Hands? Imagine a source springing from your shoulder joints. The liquid is nice, oily, golden (or deep ocean blue). It linens the insides of your arms, taking away all unnecessary tension - it opens up your blood vessels. The liquid is running down every square millimeter/inch of your arm, dripping off your finger tips.
Take your time and visualize how your arms become lighter, less tensed, possibly larger, tingly, how every cell is feeling nice and comfortable. Feel your breath reaching every cell.
This works prior to practicing, but also before going on stage or in between.