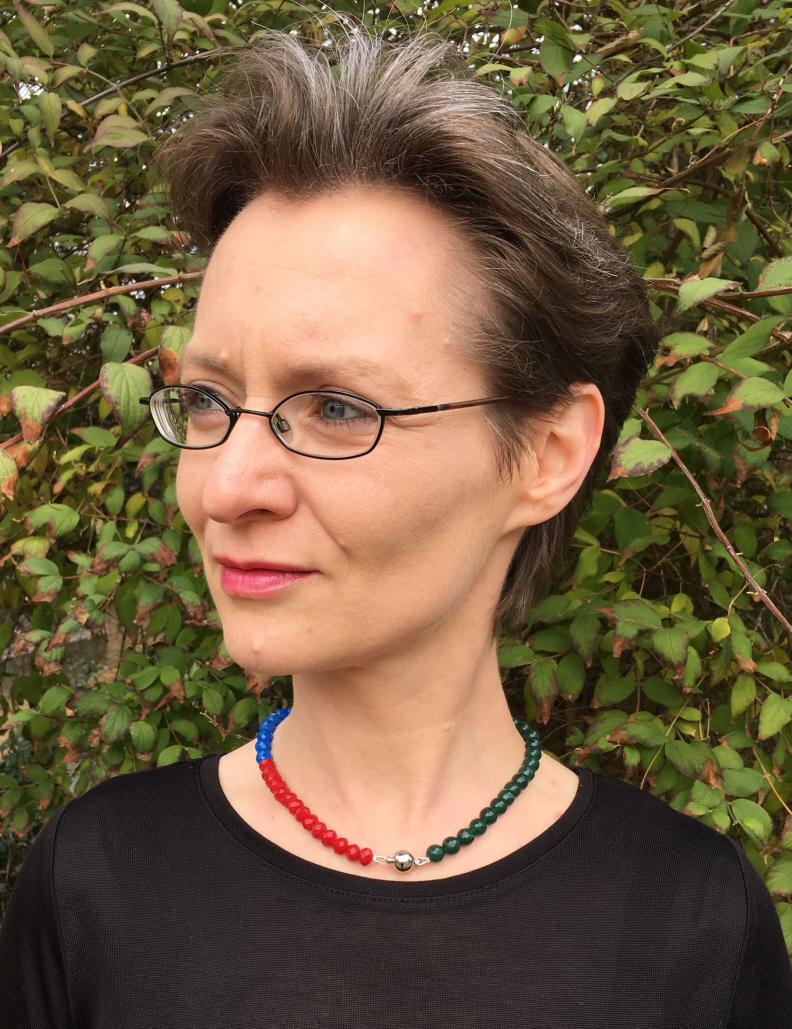 Pianist
Instrumental Educator
Musicians' Physiotherapist
Physician
Performing Arts Medicine Specialist
References
Feedback from a student at Hochschule für Musik Karlsruhe
"Impressions and learning experiences of the previous term"
Before this term: Partially little fun playing, back pain, fingers are difficult to control; I experienced practicing as a chore and as stress; did not warm up; struggled though the time I allocated to practicing; did not take breaks even though I could not concentrate, because I then would need to struggle longer (what a nonsense!), sat in bad posture, with crossing legs at the piano.
Today: I know exercises to activate hands, shoulders etc. prior to practicing, I do warm up, I approach the instrument differently, I have a new connection to the piano, I don't see it as an enemy but my partner, I am more relaxed, I now basics of the anatomy of the hand while playing, I now, which hand position is bad or good for me and why; I can feel and appreciate what is going on in my body while playing. I take efficient breaks, I look forward to practicing and find joy in it!
---
Feedback by students of the International Piano Akademy Freiburg 2013
"Since your class, I am practicing more effectively - I am actually thinking of what I want to do and I don't practice half-aware any more. This is a dramatic change already."
"I am always using your warm-up exercises, and they really work! One does not need to play a lot longer to actually be at my best."
"I think it was nice and very clear. I think it is perfect for giving an "input" to what Musicians' Physio is."