Audition/Concert prep rules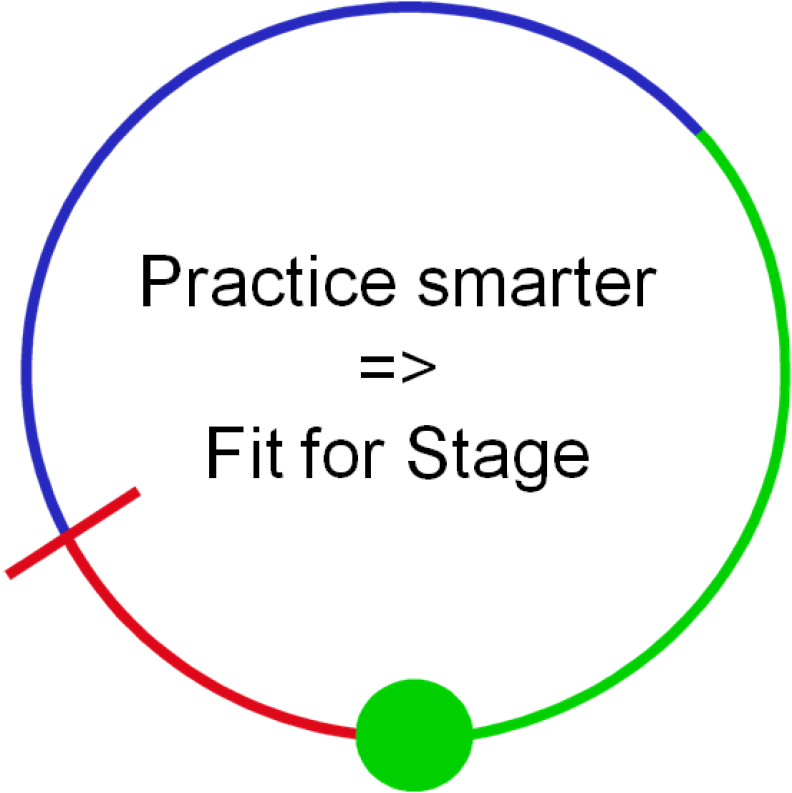 If you have an audition coming up:
1. TRUST YOURSELF!!!
2. Practice wisely with lots of thinking and the utmost muscial completeness.
3. Take naps between session, this way you can retrieve the things you practiced better.
4. Imagine each piece how it will feel / sound like once you audition.
5. See yourself winning the position/do well in the concert.
6. Install a fixed routine how to progress and what to think - from the last note you play during your warm-up until the first on stage.
7. Surrender to the music you make - not the audition stress/ situation.
8. Have fun playing.
9. Don't EVER! bully yourself - either before, during or after the audition for anything that happened!
10. Be grateful to your mind and body for whatever they did during the process - it is exceptional (whether you got the position or not) - it was a learning experience. One step closer to your dream position - and the learning continues!
Good luck!